 Welcome to Hedgehog Toastmasters Buxtehude
Become a Better Speaker
Practise your speaking skills with Hedgehog Toastmasters Buxtehude! Our club helps you to improve your communication and leadership skills – by public speaking in a friendly atmosphere.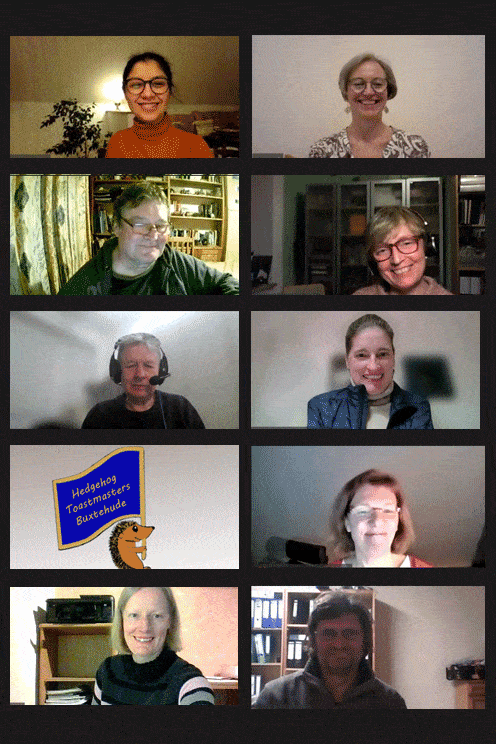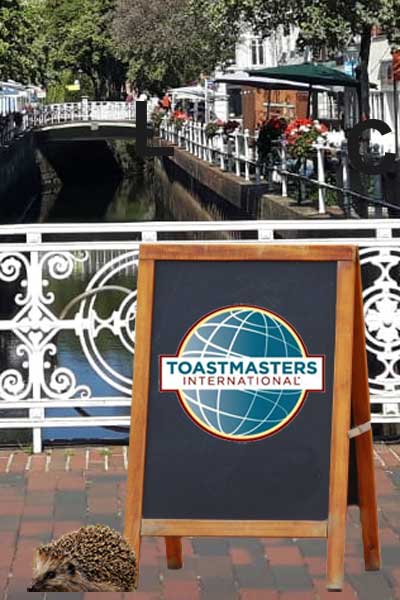 Why join Hedgehog Toastmasters Buxtehude?
Our club belongs to Toastmasters International, a worldwide network of speakers' clubs and offers a wide range of services and benefits. What is important to you?

Improve your skills
Improve your speaking and leadership skills and gain self-confidence.

Keep your English alive
Speak, listen and learn! Improve your English step by step.

Enjoy the spirit
Our club meetings are very structured, yet have a motivating atmosphere.

Connect with others
Visit other clubs, take part in speech contests and discover a lot more.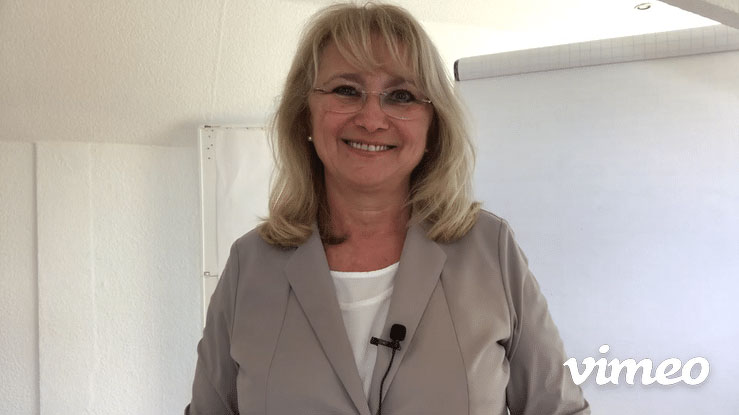 The reasons why we are with Toastmasters
Watch our members' videos and learn what we appreciate about being members of Toastmasters.
This is what you will find on our website: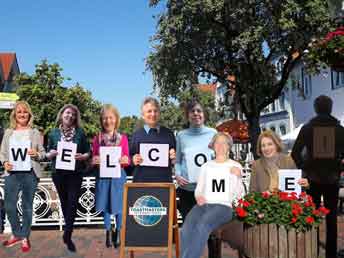 Toastmasters Buxtehude? Yes, there are two clubs in the town and we are the English speaking club. Get to know us!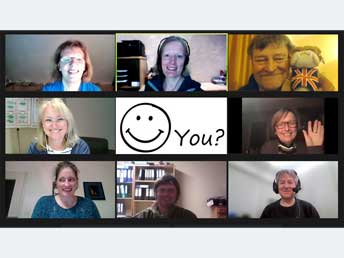 Want to know what events we're planning? Find information about special events, contests and a lot more club news.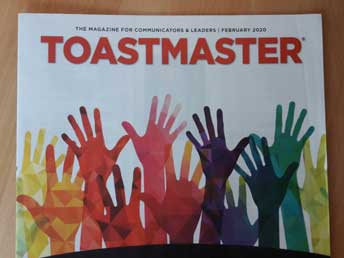 How to participate in an online meeting? How can you become a member? Here you will find the answers.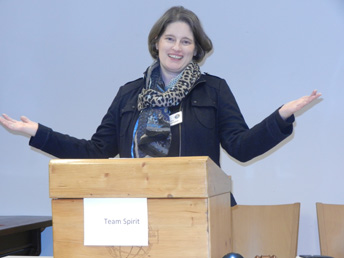 Here you will find news around our club.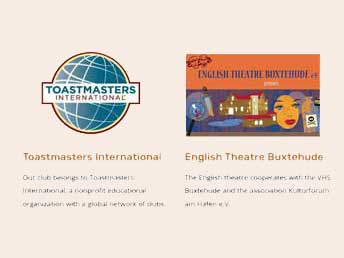 Find links to other Toastmasters clubs in the area as well as to all kinds of useful and inspiring websites and resources!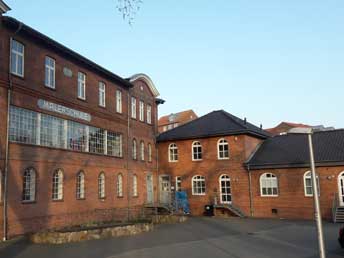 Where do we meet? When do we meet? We will be happy to answer your questions and concerns. Get in touch with us!
Experience Toastmasters first-hand!
Guests welcome! Free of charge, no obligations.