We meet every 2nd and 4th Tuesday. Our club meetings begin at 19:00 and end at 21:00 at the Kulturforum at the harbour in Buxtehude
Guests are welcome to all our club meetings (also motto evenings, special action evenings, speech contests…). You can be there 15 miniutes early for meet and greet.
Do you want to visit? It is free of charge, no obligations. Registration at short notice is possible (also same-day). Send an e-mail to president[at]toastmasters-buxtehude.de or use our contact form.
Next Meeting: Tuesday, 14 November 2023
19:00 Opening
President
Toastmaster of the Evening
Ingrid
Distribution of Jobs
Ingrid
Ingrid
Word of the Day
Matt
Warm-up round
Ingrid
1. Speech: Photopia
Jörn
1. Evaluation
Helga
2. Speech: My Wishes
Peter
2. Evaluation
Matt
3. Speech: Icebreaker
Pia
3. Evaluation
Carol
Break & Chat
Table Topics
Clayton
General Evaluator
tbd
Ah-Counter
tbd
Timer
tbd
Grammarian
tbd
21:00 Closure
President
Planned actions:
28 November 2023 Theme Evening: Christmas Stories From All Over The World
23 January 2024 Demo Meeting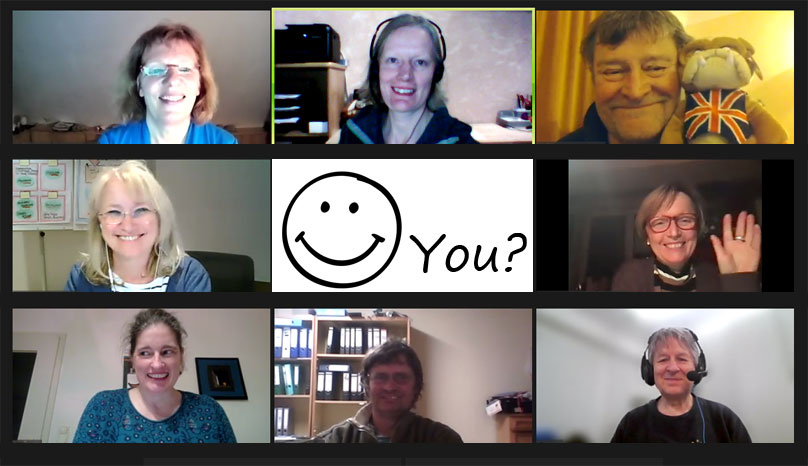 Do you want to visit us?
Visit us and experience Toastmasters first-hand.
For our meetings we use the video conferencing tool Zoom. If you've never used Zoom before, don't worry! It's easy to use and we'll be happy to help you. Please contact us and we will send you the Zoom link.